eBOOK: The Homeopathic Treatment of … Mental and Emotional Problems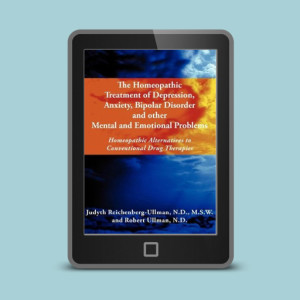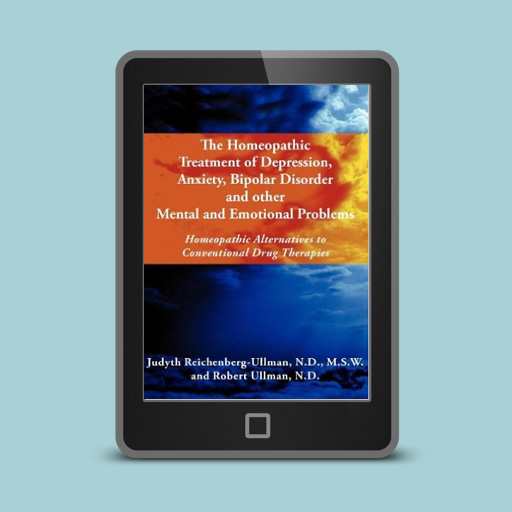 eBOOK: The Homeopathic Treatment of … Mental and Emotional Problems
Introduction
Homeopathic treatment offers a remarkable alternative to conventional medications for anxiety, depression, bipolar disorder, schizophrenia, OCD, PTSD and other mental and emotional problems. It is safe, natural and can be highly effective. Learn how homeopathic treatment differs from the conventional approach, and read actual cases from our clinical practice as naturopathic and homeopathic doctors, with more than 30 years experience.
About Our eBooks
You can download your eBook in industry standard .MOBI or .ePUB file formats, as well as Apple's modified ePUB format. These formats are supported by most popular eBook devices and readers, including: Amazon Kindle, Barnes & Noble Nook, Kobo, Android devices, Apple iOS devices, Mac OS X, Windows, Sony, Windows Phone 7, and others. Please check your eBook reader specifications.
Only logged in customers who have purchased this product may leave a review.