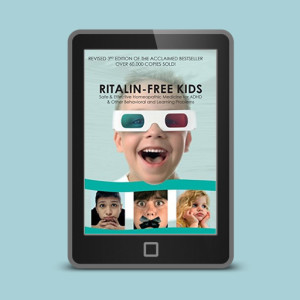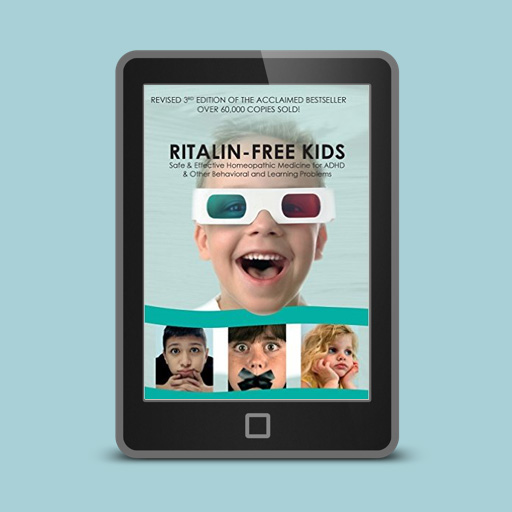 eBOOK: Ritalin-Free Kids
Introduction
Ritalin Free Kids offers a great safe, natural, nontoxic alternative to stimulant medications, antidepressants, and atypical antipsychotic medications. That alternative is homeopathic medicine. Homeopathic medicine has been practiced throughout the world for more than 200 years. Drs. Judyth Reichenberg-Ullman and Robert Ullman have been in practice for over 30 years, and have treated thousands of children and adults with ADHD and other psychological, emotional and learning problems. In this 3rd revised edition, the authors add ten new cases and a completely updated section on medications and research. Join the many thousands of parents who have used Ritalin Free Kids and homeopathic treatment to change their childrens' lives.
About Our eBooks
You can download your eBook in industry standard .MOBI or .ePUB file formats, as well as Apple's modified ePUB format. These formats are supported by most popular eBook devices and readers, including: Amazon Kindle, Barnes & Noble Nook, Kobo, Android devices, Apple iOS devices, Mac OS X, Windows, Sony, Windows Phone 7, and others. Please check your eBook reader specifications.
Only logged in customers who have purchased this product may leave a review.