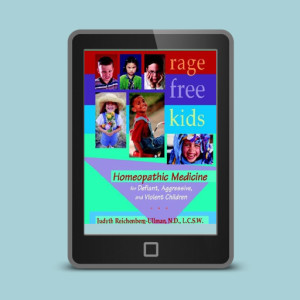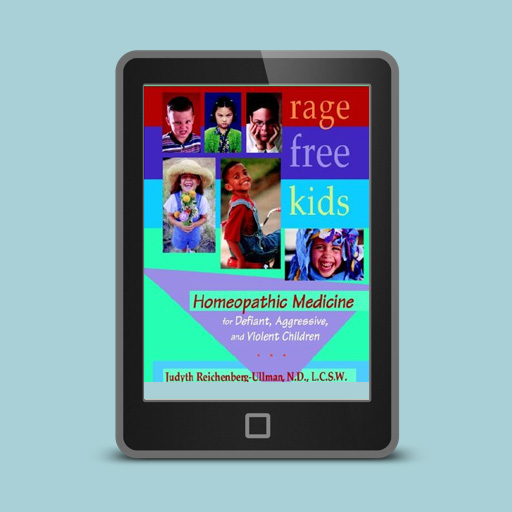 eBOOK: Rage Free Kids
Introduction
Homeopathy is a safe, natural, and effective alternative to Ritalin, Depakote and Risperdal for behavior problems, oppositional defiant disorder, anger management, bipolar and mood disorders, ADHD, depression and anxiety. Before you put your angry, defiant, aggressive, or violent child on drugs, please read Rage-Free Kids, and make an appointment. You will be amazed how a homeopathic remedy will help your child calm down, behave better, focus, do well in school, and be healthier and happier.
About Our eBooks
You can download our eBooks in industry standard .MOBI or .ePUB file formats, as well as Apple's modified ePUB format. These formats are supported by most popular eBook devices and readers: Amazon Kindle, Barnes & Noble Nook, Kobo, Android devices, Apple iOS devices, Mac OS X, Windows, Sony, Windows Phone 7, and others. Please check your eBook reader specifications.
Only logged in customers who have purchased this product may leave a review.